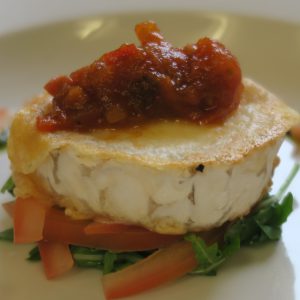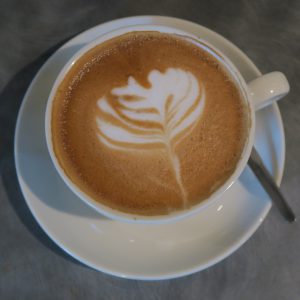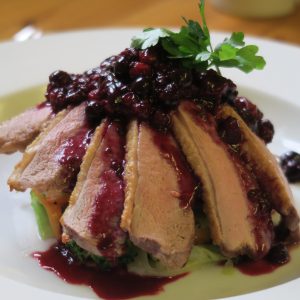 Our licensed Bistro & Coffee Shop offers delicious, freshly prepared breakfasts, lunches, afternoon teas, and children's lunch boxes. On warmer days, you can enjoy your refreshments relaxing outside and soaking up the sun in our rural location.
Our Bistro and Coffee Shop is open Monday-Saturday from 9.00am-4.30pm and Sunday 10.30am-4.30pm.
Breakfast is served Monday -Saturday between 9.00am – 11.00am and Sunday 10.30am-11.00am.
Lunch is served 12.00pm – 3.00pm.  Our Christmas menu is available from 1st December to 24th December for pre-booked tables, please click on the button below for more information.
Light bites are served 12.00pm-4.00pm.
Drinks and cakes are available all day.
You can view our menus below:
Special Offers:
Two Breakfasts for £12.00 – Monday to Friday only
'Fish Fridays'  –  Homemade fish & chips with tea or filter coffee £9.95
 Sunday Lunch – Two courses £15.95, Three courses £18.95